Established in 2010 the Farm House is a family owned Butchery, Smoke House and Charcuterie makers near Margaret River in West Australia's South West. The proprietor is David Hohnen AM.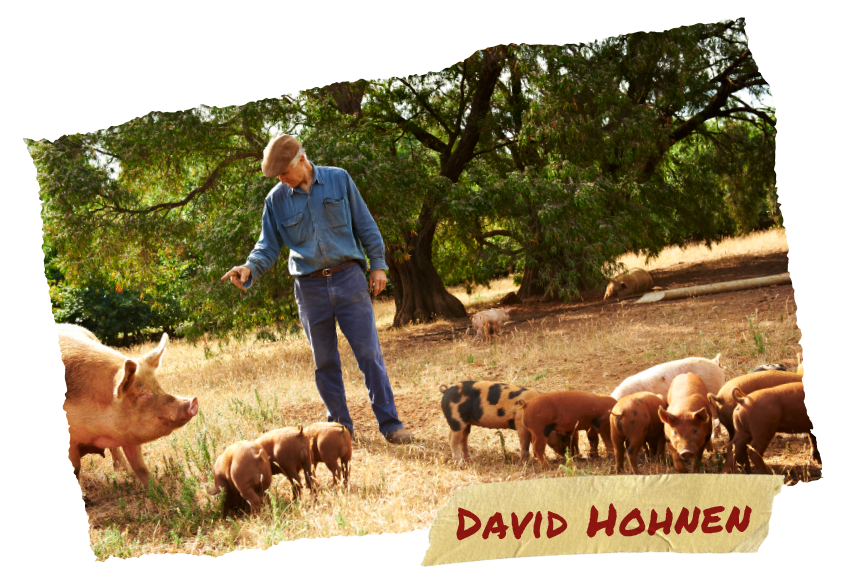 The Farm House is located on a small farm on a bend in the Margaret River where it makes it's last reach for the Indian Ocean.
Purchased in 1978 by Hazel McHenry and gifted to her daughter Sandy Hohnen, the farm was planted with vines. Today the farm is known as Burnside and is operated by the Hohnen family.
The Farm House is located at 5962 Caves Road, Margaret River and is now open to the public.